alphaLUMeric !!
Member Since 22 Mar 2010
Offline
Last Active Jul 19 2013 04:56 PM
About Me
Ohnoesss! What should I say here...uhmmm :3 I know, I'll tell you a story!!

Once upon a time there was a really tiny, big headed Kitty named Luminae. One year for Christmas her mother purchased her a PS3... Some time after that she stole a game from her friend called Fat Princess. After being introduced to this world of sexeh fatties and yummy cake she couldn't bare leave, and so she made Titania her new home. It was in Titania that she found herself a new family called The Undead -- zombies should be scary, but not these guys o=. They were awesome, and she <3'ed them all. Soon after she learned of all the other clans and began lurking in their homes and getting to know the members of the other families. It seemed everyone in Titania was awesome or had something special about them. <3

Crappy story, you say? Well screw joo >:3

And on to the next chapter...

Lumi the Diplocat has found a new home with her Enders, they're all just as silly, crazy, random and perverted awesome as ever. She loves them very much and now that she's found them, she really can't see herself being anywhere else or without them period. <3 my Enders.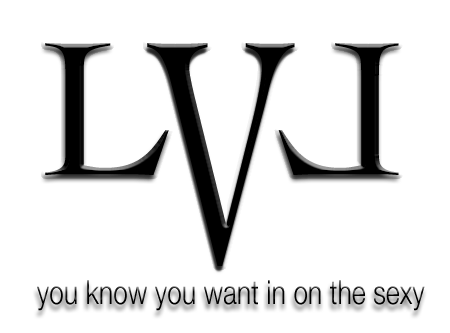 Bruno Mars - Just the Way You Are <3



Type; Bunny; Lumi; Gummi - Sisterhood of the Traveling Stache <3

---
Community Stats
Group

Clan: The Enders

Active Posts

192

Profile Views

13,727

Member Title

MULTIPASS!!

Age

26 years old

Birthday

February 13, 1990

Gender

Female

Location

[[New]] New York

Interests

Anime, RPGs, sand between my toesies, lots and lots of books, writing, futterwackening, having tea parties with my favorite mad people. <3

Note: If you're gonna add me, add a message with your request or at least post on my profile. Random requests make me go RAWR sometime >:3
PSN
Titles Owned

Fat Princess (PS3)

PSN ID

Luminae; fairytaleENDings; MadameKittyCat

Random Adds Allowed

No - Please contact me first.
Viewing Profile: alphaLUMeric !!